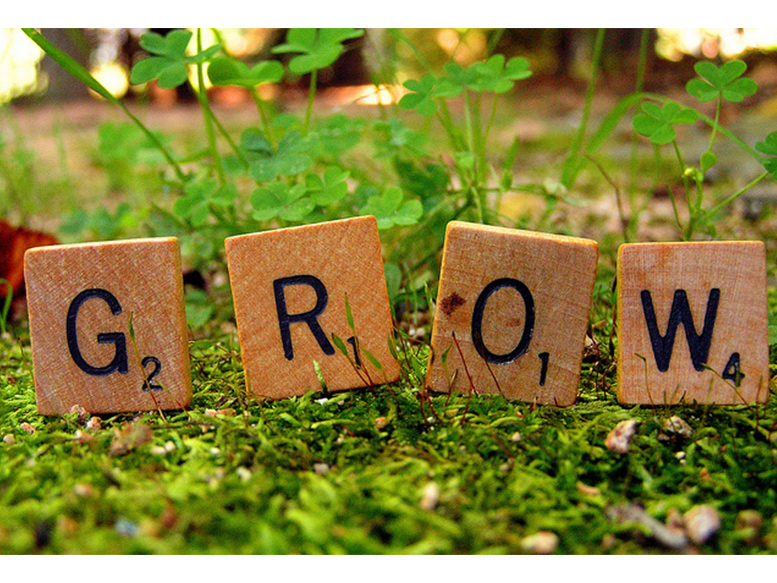 I heard a rather startling statistic the other day – since 2010 traffic on Bay Area freeways has increased by 80%. The bad news is that it's taking longer to get where you're going. The good news is that people are working – the job market is healthy again. This means that employers can no longer be complacent when it comes to keeping their people.

Let's talk about how you can get them to stay. Employees need to feel valued, connected, challenged and recognized. They want to use their strengths – every day - and know that they're contributing to the success of the organization. They also want to have time to spend with their families and/or to pursue interests outside of work. And they want to be fairly compensated for the work they do. It's not rocket science.

Help your employees feel valued by communicating how their goals align with team and orga..... Read More...
Development, Leadership, learning and development, Professional development