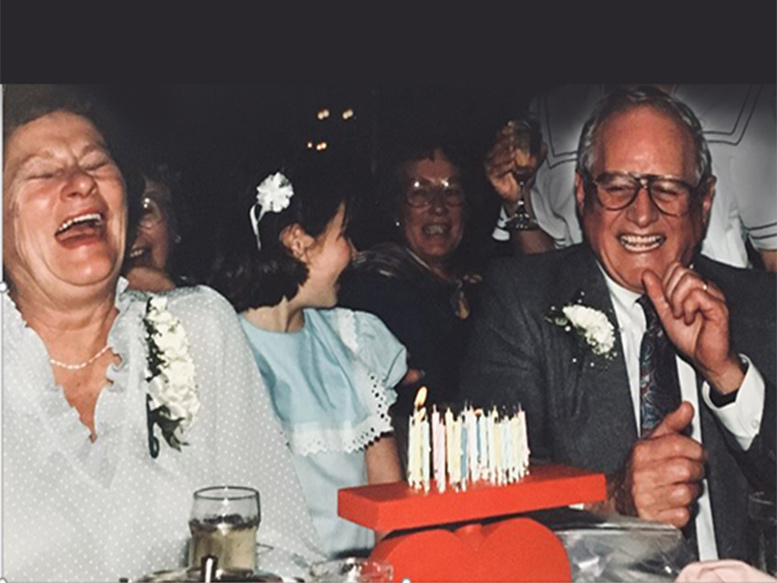 Charlie Chaplin once said, "A day without laughter is a day wasted." I couldn't agree more. In this often oh-so-serious world, we need to find opportunities to take things (at the very least, ourselves) a little less seriously. Laughter is good for the heart. It's good for the head. It's good for the soul.

Here's what research tells us about laughter.

Laughter relaxes the whole body. A good, hearty laugh (I like to call it a "belly laugh") relieves physical tension and stress, leaving your muscles relaxed for up to 45 minutes.

Laughter boosts the immune system. Laughter decreases stress hormones and increases immune cells and infection-fighting antibodies, thus improving your resistance to disease.

Laughter triggers the release of endorphins, the body's natural feel-good chemicals. Endorphins promote an overal..... Read More...
Health, Life, Stress, wellness