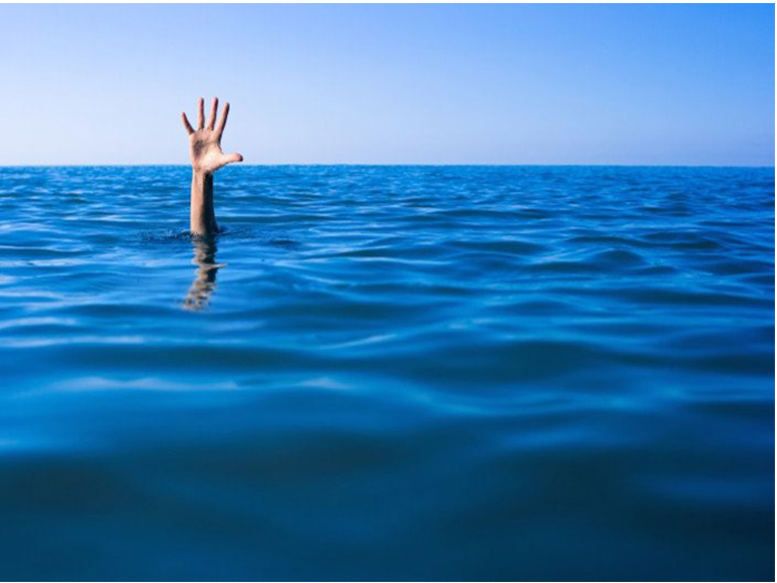 Eighty-four percent of organizations anticipate a shortfall of leaders in the next five years, according to a State of Leadership Development report by Brandon Hall.  And a nearly equal number (83%) say that it's important to develop leaders at all levels.

Yet here's the thing. Only 5% have actually implemented leadership development at all levels. In fact, the biggest chunk of money spent on leadership development goes toward senior leaders and executives, instead of to those who need it most – first time, frontline leaders. All too often these new leaders are put in a "sink or swim" situation, thrown into the deep end of leading a team and left to figure out for themselves how to stay afloat.

This is both unfair to the new leader and detrimental to the organization.

Most people are promoted into their first leadership role as a result of their high performa..... Read More...
Leadership, leadership development, Professional development