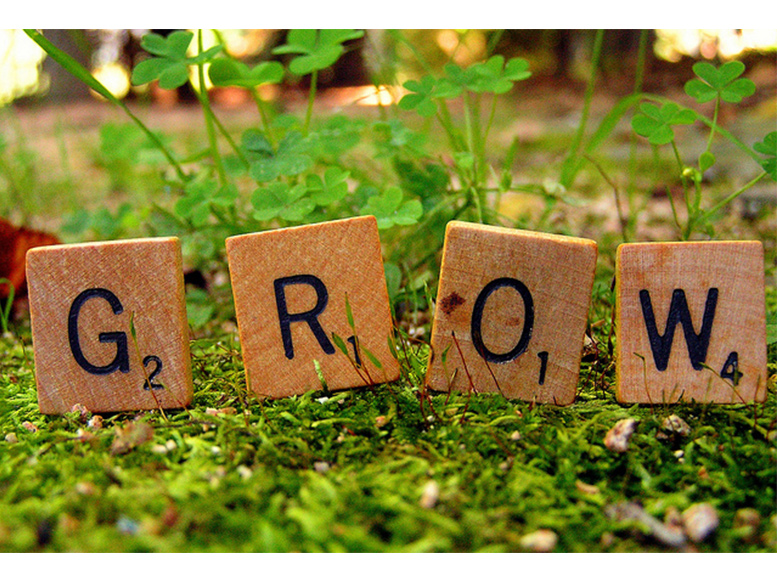 "Before you are a leader, success is all about growing yourself. When you become a leader, success is all about growing others."  - Former CEO of GE, Jack Welch

I often talk about how important it is for leaders to continue to grow and develop. And…it's also important to grow your people. Both are essential if you want to prepare your organization to succeed today and into the future.

Employees need to feel valued, connected, challenged and recognized.  Providing them with opportunities to build on their strengths, learn new skills and prepare for the future needs of the company demonstrates in a very real way that they are integral to the organization and its success. And when employees feel that kind of connection they will be more engaged and loyal.

Employee development can happen in many different forms: on-the-job training, personal development, cross-fun..... Read More...
Engagement, Leadership, learning and development, People, Professional development